Carly Rae Jepsen - 'Call Me Maybe' (Live At Capital's Summertime Ball 2015) - WATCH
Carly Rae's iconic hit song 'Call Me Maybe' was a sure crowd favourite - as if you could even try to resist singing along to this classic?
Yep, Carly Rae Jepsen's 'Call Me Maybe' is going to be stuck in our heads for about a month after that high-energy performance - and 80,000 voices singing along to one of the catchiest pop tracks of all time, of course.
Singing the hit that made her famous the world over, Carly Rae upped the party vibe on stage at Wembley, and you can see why she's turned into such a huge performer!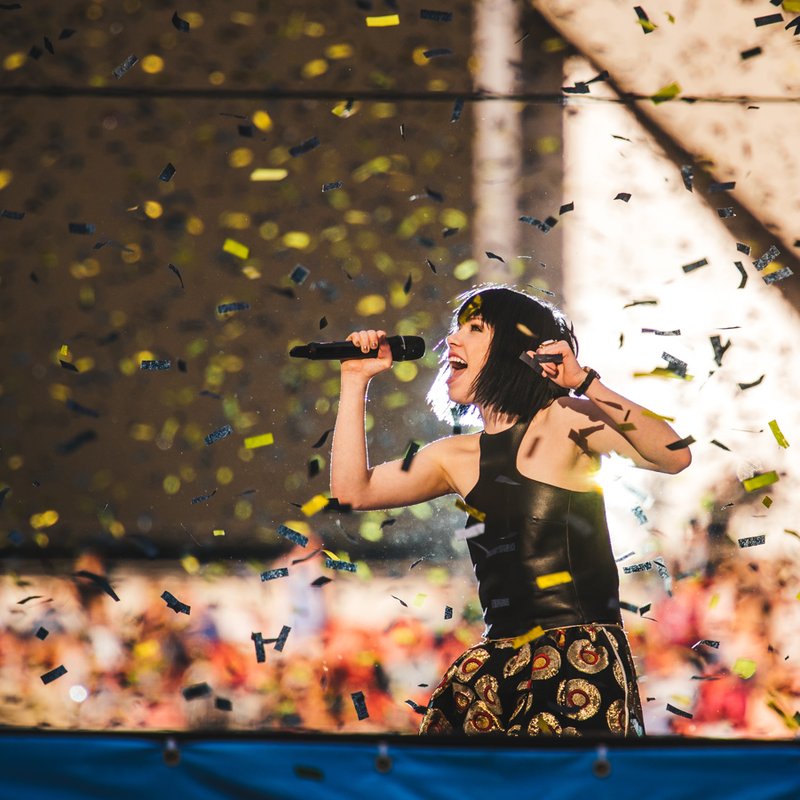 Starting off her set with a bang, Carly Rae was THE one to get the party going. If you missed out on tickets - and they sold out hella fast once again - you can relive Carly's AMAZING live version of 'Call Me Maybe' by clicking play on the video above.