LISTEN: Carly Rae Jepsen's AMAZING New Song 'Run Away With Me' Appears Online
22 June 2015, 15:34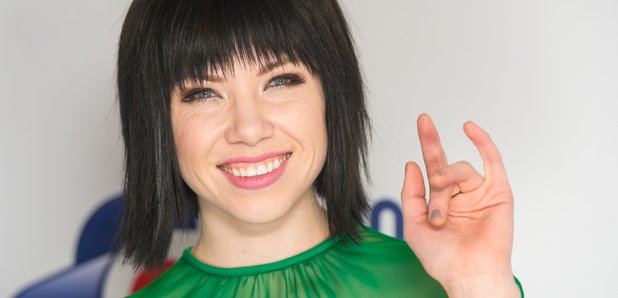 It's official – there's no such thing as a bad Carly Rae Jepsen song, and her latest track 'Run Away With Me' has got us totally obsessed already.
We NEED Carly Rae Jepsen's next album 'Emotion' in our lives ASAP if the first cuts are anything to go by – and her brilliant new song 'Run Away With Me' has got us even more excited for the record.
The audio for 'Run Away With Me' appeared online over the weekend (complete with a couple of random DJs speaking at the start, not part of the song we're happy to assure you) and CRJ fans are LOVING her work.
Keeping in the '80s theme of her new album, 'Run Away With Me' is the perfect summer jam, and was first played as part of a concert in Beijing.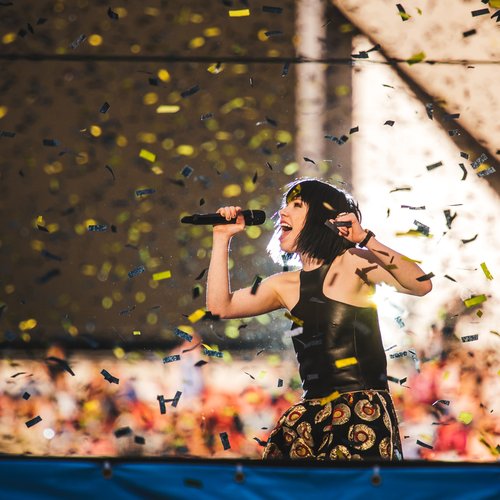 With the first cut from 'Emotion', 'I Really Like You' being such a huge tune, the next single has a lot to live up to for Miss Jepsen – and it looks like the album is definitely going to be one for summer days!