WATCH: Carly Rae Jepsen Performs Her New Song 'All That' Live On SNL
7 April 2015, 11:54
Carly Rae Jepsen - All That (Live On SNL)
04:28
Carly's latest track is an 80s inspired whispery vocalled wonder – and she performed it for the first time at the weekend.
If you love a bit of old school with an incredible whisper-soft Carly Rae Jepsen vocal over the top, you've come to the right place – her new single 'All That' has all of that and more!
'All That' will be featured on Carly's forthcoming new album – and we are loving the 80s feel of her laid back new track, the polar opposite to her poppy anthem 'I Really Like You'.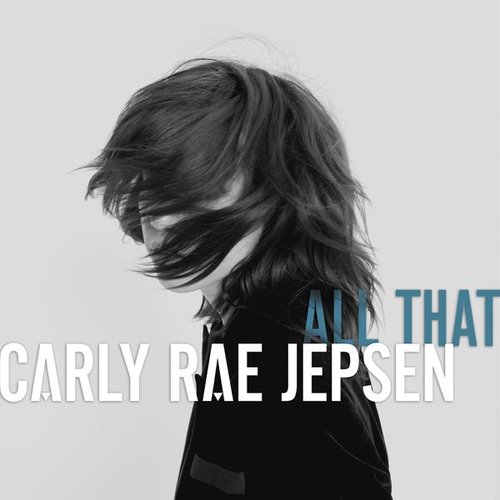 Carly performed the track for the first time on Saturday Night Live in the USA and her producers Dev Hynes and Ariel Rechtshaid were both there to support her, sitting with her band during the performance.
We're loving the new sounds from Carly – sounds like the album is definitely not one to miss out on!