POLL: Is Carly Rae Jepsen's New Song 'I Really Like You' Better Than 'Call Me Maybe'?
2 March 2015, 10:48 | Updated: 2 March 2015, 11:21
Carly Rae Jepsen - I Really Like You (Audio)
03:25
Fans are going CRAZY over Carly's freshly unveiled new single, but what do you think of it?
'Call Me Maybe' was one of the BIGGEST anthems of 2012 and Carly Rae Jepsen is now BACK with her brand new song 'I Really Like You'.
After revealing the song over the weekend fans seem to have been going SERIOUSLY cray cray for Carly's new pop anthem, so we're asking the BIG question, is it better than 'Call Me Maybe'?
Hit the play button above and give Carly's new track a spin before giving YOUR verdict in the poll below:
Carly has been steadily working hard on her third studio album for the past year or so, which is expected to drop sometime in 2015.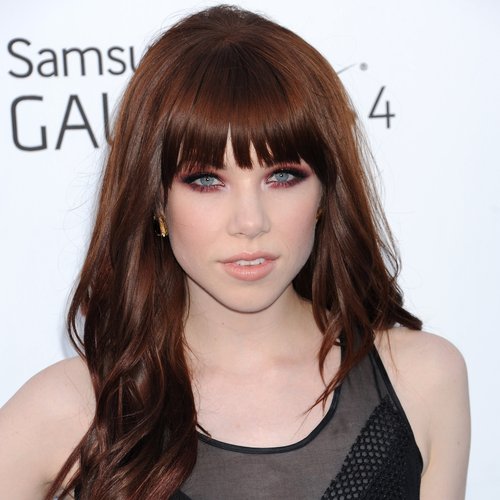 Keep it Capital for full news on Carly Rae Jepsen's new music video as soon as it arrives, after she filmed the promo with special guests Justin Bieber and Tom Hanks in New York City last month.
Watch Carly's music video for 'Call Me Maybe' below:
You May Also Like…