Carly Rae Jepsen Has A MAJOR Christmas Present For You!
20 November 2015, 15:44
Carly Rae Jepsen - Last Christmas (Audio)
03:31
Canadian pop princess, Carly Rae Jepsen, has released her cover of 'Last Christmas'... And it is the BEST early Chrimbo present EVER!
It may be quite a while until we eat, drink and get very, VERY merry, but that hasn't stopped Carly Rae Jepsen from being the first to release a Christmas tune this year!
While we're the first to be shouting "too soon!", this soulful, updated remake of Wham!'s 1985 hit came at JUST the right time. While we've only got the audio so far, we can only hope that the video has just as many cheesy Christmas jumpers as the original.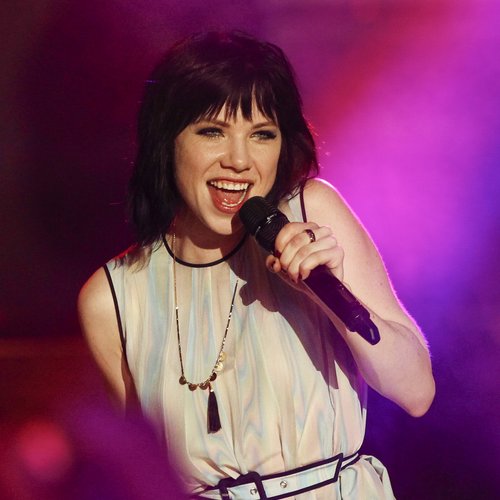 Image: Getty
This is great news for all Jepsen-fans out there! But the bad news is that her Gimme Love Tour tickets have now all sold out! (Hopefully you got one as another early Christmas present.)
You May Also Like...