WATCH: A Choir Surprising People At A Post Office By Singing Carly Rae Jepsen Is BRILLIANT
21 May 2015, 08:58 | Updated: 21 May 2015, 11:36
A flash mob of singers brought one London Post Office to a halt with their infectiously catchy impromptu version of 'I Really Like You'.
Carly Rae Jepsen's tracks are clearly SO catchy that people can't physically stop themselves from singing them out loud in public – at least that's what happened when a flash mob took over a Central London Post Office recently.
A video has emerged showing the Kin Choir & London Contemporary Voices group surprising unsuspecting Post Office customers with an impromptu rendition of Carly Rae's new song 'I Really Like You' – and it's SO good.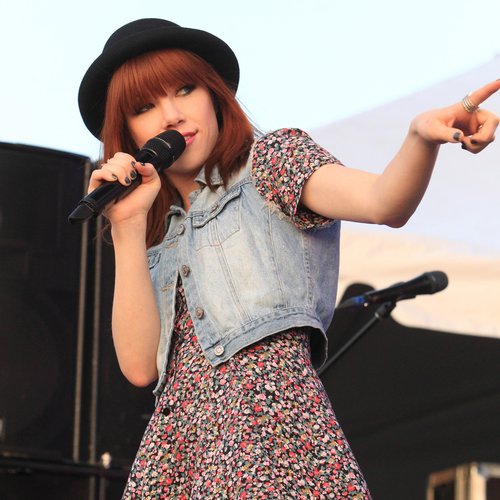 Watch as a bunch of confused customers react to the interactive concert they have found themselves in the middle of – it's definitely not one to be missed!
You can catch Carly Rae Jepsen perform 'I Really Like You' live at Capital's Summertime Ball with Vodafone on 6th June at Wembley Stadium.