Black Eyed Peas' Taboo Has Revealed He's Been Battling Testicular Cancer
18 November 2016, 12:13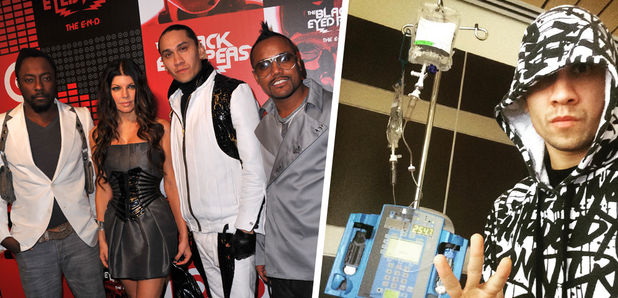 He recently opened up about his battle with cancer after being diagnosed back in 2014...
Black Eyed Peas are one of the best selling and most well known groups of the last 20 years.
But whilst will.i.am has been winning fans through his appearance on The Boice and Fergie has been shooting music videos with pal Kim Kardashian, one member has been going through a private battle.
Taboo, whose real name is Jaime Luis Gomez, was diagnosed with Stage 2 testicular cancer back in 2014 and he's now decided to speak out about his experience.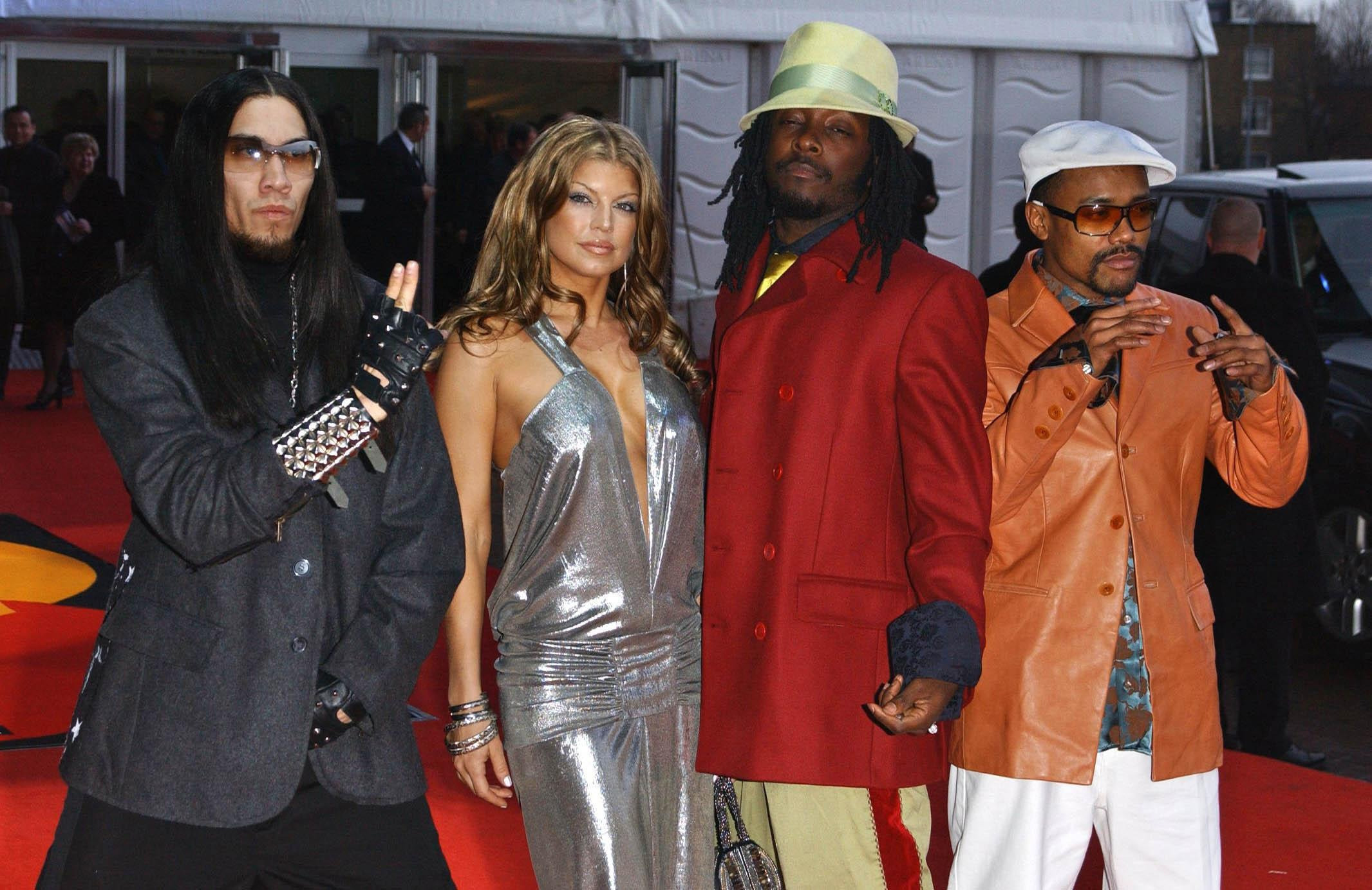 Picture: PA
Speaking to PEOPLE, the star said, "It all started with a pain in my back and abdomen. was so busy working that I wasn't worried about it, but I went to the emergency room to get checked out."
"The very next day I went into surgery to have the 'mother ship' removed. But my fight had just begun. There were times that I wanted to give up, but I became inspired by sports figures who have gone through similar battles."
"I began channeling my energy into the thing that keeps me alive and spirited: music,. I wanted to share my story and inspire others like those who had inspired me."
Taboo also shared a picture on his Instagram of himself receiving chemotherapy...
...and also one of his family which he captioned, 'Here is is the Reason why I am alive today'.
Whilst this story may be emotionally stirring, it does have a happy ending as Taboo has now been cancer free for two years!
He continued, "I've been cancer-free for over two years, but the real battle isn't over. There are millions going through things like this, and I want to remind them that we don't curl up into a ball when we have a trial or tribulation. We get up and fight."
We're glad he's now ok and are really hoping we get some incredible new Black Eyed Peas music in the near future!
You may also like...