Fergie's Sampled A Total Ibiza Classic In Her Upcoming Single - And We're SO Ready To Get On A Plane!
23 June 2016, 15:38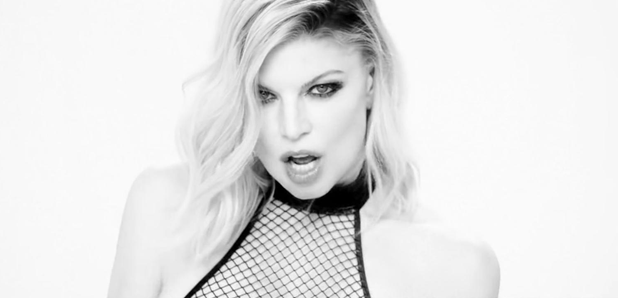 The former BEP leading lady has been teasing us with her new song for a while - but now we've got even more to listen to!
It seems like AGES since Fergie dropped 'LA Love (La La)' (okay, well 2 years...), so when we saw her drop a minute-long teaser of her upcoming jam on Instagram we got excited!
The track, 'Hungry', seems to sample Orkidea's classic trance tune 'Unity' - and instantly we've been transported back to 1999 Ibiza!
The music video looks set to be a monochrome spectacular - and with Madonna's former creative director, Giovanni Bianco, on board it'll definitely be unique.
No word yet on an exact release date, but as the track's been released under Will.i.am's label we can guarantee it'll be "dope"!
Oh, and just in case you don't recognise the name of the track she's seemingly sampling, here's a little bit of euphoria to jog your memory!
You May Also Like...