Black Eyed Peas New Album 2015: Will.i.am EXCLUSIVELY Tells Us ALL!
5 January 2015, 10:05 | Updated: 5 January 2015, 11:30
Will.i.am stops by Capital and tells us what Black Eyed Peas have in store to mark their 20 year anniversary.
It all starts here #PeaBodies! Will.i.am has EXCLUSIVELY told us that Black Eyed Peas WILL be back with new music this year!
The 'This Is Love' rapper talked to Capital's Dave Berry and Lisa Snowdon to tease plans to celebrate twenty years of his band by releasing new music and giving "a bunch of new experiences" to their fans.
"OK I can't give too many details, but there's a bunch of Pea Bodies out there that we've been tweeting back and forth for the past couple of days over the excitement of twenty years of Black Eyed Peas," Will.i.am exclusively told Capital. "We're going to have new music. We'll have a bunch of new experiences.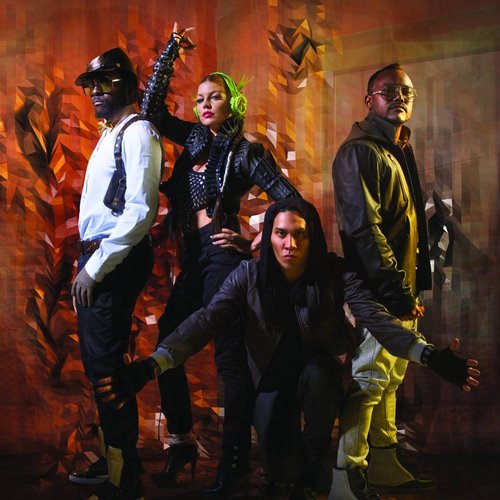 "I don't want to call them albums, but we'll have some experiences and a bunch of stuff to get the #PeaBodies and the folks that supported us and got us to this point," he explained. "So we'll make music for them and we'll just reflect on the dream. The initial dream we had, June 1995."
A new record would mark Black Eyed Peas' SEVENTH studio album to date, with their last one 'The Beginning' dropping way back in 2010. It's been FAR too long, guys!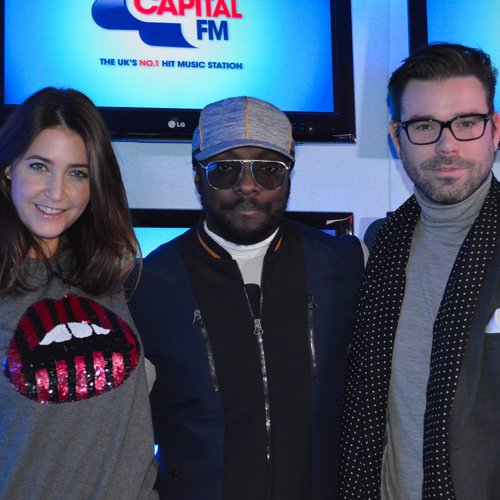 It looks like 2015 is set to be a very busy year for this four-piece with plans for a new BEP record, as well as solo records from both will.i.am and bandmate Fergie. Watch this space!
You may also like…