Avicii - 'The Nights'
17 February 2015, 16:09 | Updated: 9 April 2015, 13:52
Learn how to go about your day like a professional "life liver" in Avicii's uplifting new video.
Ever wondered how to live your life to the fullest and take each day as it comes? Well, Avicii's latest music video is basically a how-to guide!
The Swedish DJ has teamed up with professional "life liver" Rory Kramer for the video to his hit 'The Nights'.
Kramer stars in, directed and produced the video, a collection of his amazing life experiences ranging from roller coasters, skateboarding tricks and extreme sports.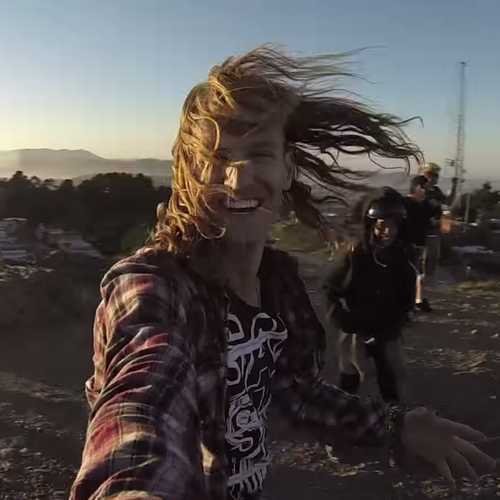 'The Nights' is Avicii's latest single from his expected future album 'Stories'.
You may also like...