Avicii – 'Addicted To You' (Official Video)
17 February 2014, 12:19 | Updated: 27 March 2017, 16:31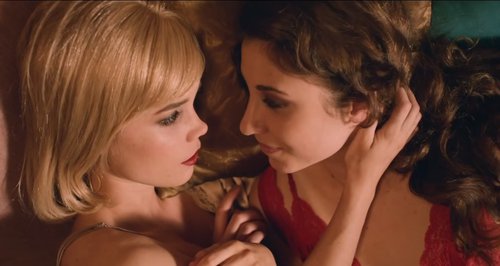 *Warning, this video features violent scenes which may cause offence*
Avicii returns with an action-packed promo for his latest single released 'Addicted To You'.
The video follows two female star who go on a rampage, robbing everyone in sight – before meeting their demise at a bank.
As one of the stars sees her female partner shot down by police, she runs out with an explosive device – resulting in catastrophic consequences.
The song is taken from the Swedish DJ's new album 'Tribute' and follows on from the likes of 'Hey Brother', 'You Make Me' and 'Wake Me Up'.
'Addicted To You' is released on 7th April and features vocals from American singer-songwriter Audra Mae.