Avicii's 'The Days' To Get It's First Capital Play Today At 4pm!
2 October 2014, 13:51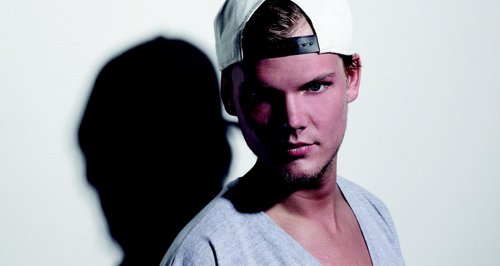 Avicii is back with his latest single, 'The Days', with vocals from Robbie Williams. You can catch the first Capital play today at 4pm.
It's an unlikely pairing, but Robbie Williams and Avicii have released the audio for their collaboration – and it sounds VERY good!
The track will be getting it's first Capital play today (Thursday 2nd October) at 4pm - it's classic Avicii at his best!
Avicii and Robbie teamed up for new single 'The Days' which will serve as the lead single from Avicii's second album, 'Stories', which is planned for release in 2015.
'The Days' combines Robbie's vocals with a euphoric melodic track from Avicii to amazing effect as the lead track from the follow up to 'True', which sold over 5 million copies since September 2013.
The single will be released internationally on 3rd October but will not be available in the UK until 23rd November.
You May Also Like…