Avicii Promises "Eclectic" Mix On New Album 'True' Ahead Of Release Next Week - Audio
13 September 2013, 15:31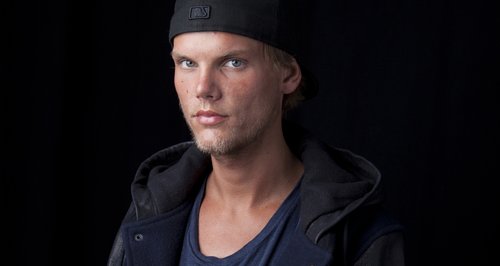 The 'You Make Me' DJ tells Capital all about what fans can expect from his brand new record.
Avicii has opened up about what fans can expect from his new album 'True', promising "a little bit of everything" and explaining how he decided on the record's final track listing.
The 'Wake Me Up' DJ promises a "fusion" of many different genres on the new album, released next week, while discussing how he whittled down the track list from 30 songs to the final version.
"It was pretty hard, they're all new tracks made for the album," Avicii exclusively revealed to Capital this week, while discussing the record. "I did all the tracks in a three month period or something.
"But I had about 30 songs or something like that after the studio time, so I had to pick around eight or nine of those, it ended up being nine," he recalled. "So that was hard obviously, but I had input from my manager and my team and everyone so I think it ended up perfect.
"It's very eclectic and there's a lot of variation in the songs," Avicii teased. "It's like a fusion with all kinds of genres and house music and what I've been doing for the past six years.
"It's everything like blues and jazz and even folk and country," the Swedish DJ and producer explained. "It's a little bit of everything, and it sounds like it doesn't make sense at all, but I think the red line throughout the whole album is that, you can tell that it does make sense.
"It doesn't feel forced and I've been a part of every note in every song and everything has been done from scratch."
Check out a picture of 'Wake Me Up' DJ Avicii below:
The 'You Make Me' producer is set to perform live at iTunes Festival 2013 this weekend (13th September) and has promised "something unique" for the big show.
Avicii releases new album 'True' on Monday 16th September in the UK.
Listen to Avicii chatting exclusively with Capital FM about his new album 'True' below:
Avicii Teases What To Expect From His New Album 'True'