We Can't Stop Playing Avicii's Interactive Superhero Comic For New Album 'Stories'
7 October 2015, 10:09 | Updated: 6 December 2018, 09:41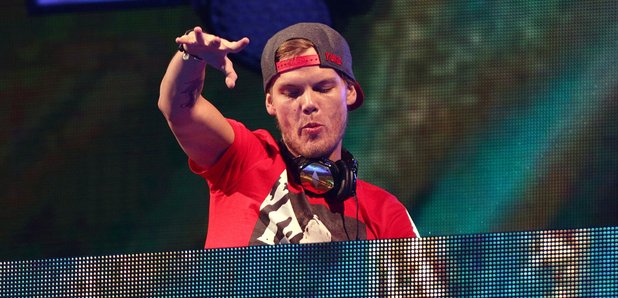 The 'Waiting For Love' star dropped his record this week, and this superhero style comic gives fans a NEW way to experience his music.
Avicii launched his long-awaited second album 'Stories' this week and he's released a pretty amazing interactive comic book online to mark the record's arrival.
The Instagram-focused comic is called Avicii Begins, and takes users through a thematic story in which they make several different choices… leading to them having a different song from the album chosen for them to listen to depending on their answers.
It's all done through Instagram tagging making it TOTES easy for fans to get on board with - and has a typically comic book style storyline of a supervillain called Dr. Hush who has banned music. *cue evil laughter*.
You can try you luck at the comic Avicii Begins right here.
Or… if you JUST want to hear some new tunes from the 'Wake Me Up' DJ, check out below for several teasers from his album 'Stories'.
'Ten More Days'
'True Believer'
'Broken Arrows'
You may also like…