He's Only JUST Launched 'Stories'... But Avicii's Already Thinking About A New Album!
10 November 2015, 11:15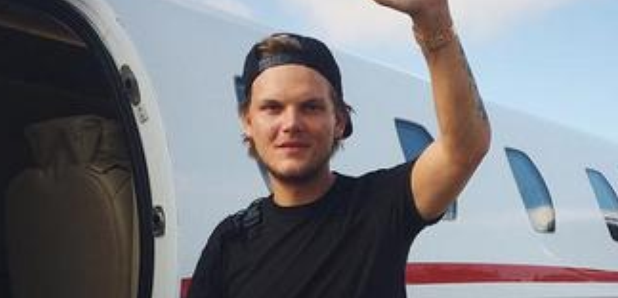 Proof Avicii does NOT know how to stop working, he's looking at plans for a new record for next year!.
He's only JUST launched a brand new album but it sounds like Avicii's got even BIGGER plans to drop another record on us next year as well!
The Swedish DJ says it's pretty damned likely he'll be back with his THIRD album in 2016, after releasing second album 'Stories' just last month.
"Highly likely!" Avicii replied to one fan question during a Quora Q&A session this week.
It's unlikely we'll EVER complain about having too much music from the 'Waiting For Love' star, so it's definitely a thumbs up from us on this one. Bring on album three!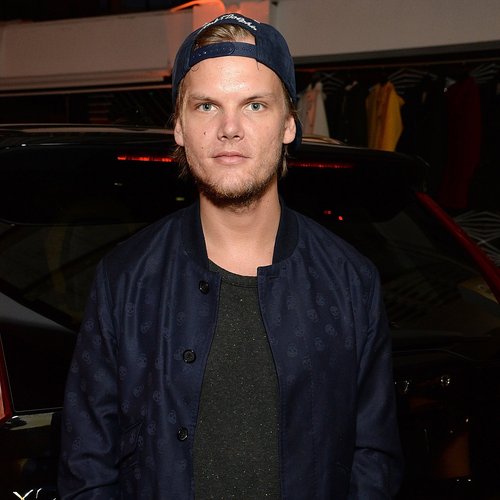 Avicii also opened up on the kinds of musicians and artists who have inspired him over the years, from those whose music he just loves to the EDM specific stars who have served as his muses.
"I'd say the musicians that has influenced me the most in terms of lyrics, melody and arrangement has been, Earth, Wind And Fire, Ray Charles, Stevie Wonder, Nina Simone, Etta James, Coldplay, RHCP, SOAF, Paul Simon, Michael Jackson," Avicii explained.
He then revealed: "But my production, meaning the electronic music that is always there, sometimes more apparent and sometimes not as much, I still owe to Eric Prydz, SHM and Daft Punk."
You may also like...