LISTEN: Avicii's Unreleased Version Of 'The Days' Feat Brandon Flowers Appears Online
8 June 2015, 11:24 | Updated: 8 June 2015, 11:25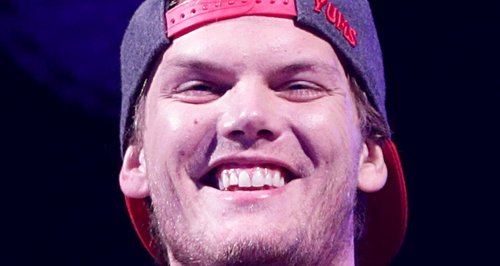 The never-before-heard version of the song features The Killers frontman's stunning vocals.
If you love Avicii's single 'The Days' with Robbie Williams' vocals, you're going to get VERY excited about this never before heard version with Brandon Flowers!
The Killers' frontman co-wrote 'The Days' with Avicii, who enlisted Robbie to sing on the track before it's 2014 release, and the song will feature on Avicii's forthcoming album 'Stories'.
The unreleased version featuring Brandon's vocals has just appeared online, surprising fans with just how stunning the demo version was. We're particularly enjoying the 'Return Of The Mac' sample in the middle - and synthesisers galore!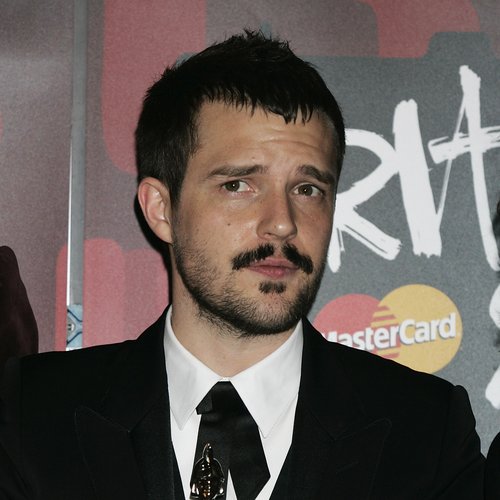 It's not the first time Brandon has worked with a DJ on a track however – he collaborated with M83 on The Killers' song 'Shot At The Night' – so it isn't totally unfeasible that we would hear a full Avicii/Killers collab in the future. Make it happen!