Avicii Joins Capital FM Presenter Line-up With Monthly Capital Weekend Show
18 September 2013, 07:00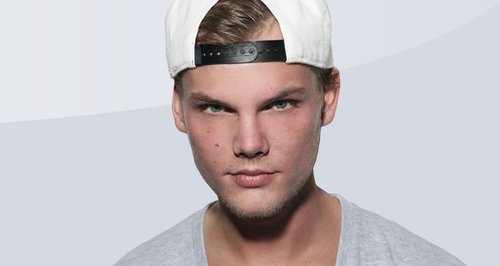 Avicii has been announced as the newest addition to the presenter line-up for Capital FM and joins us this weekend to launch a new mix show on the Capital Weekend.
The Swedish-born DJ will join us for a monthly Saturday night show spinning the biggest and best club tracks and remixes to Capital FM's 7.4 million* listeners.
Talking about his new show the 24-year-old said, "I'm so excited to be the first artist to have a monthly show on Capital FM. Being able to spread the music that I love and give my UK fans an update on my everyday life on the road, exciting projects and new releases is truly amazing!"
Avicii performed a live set at London's Roundhouse last Friday (13th September) as part of the iTunes Festival 2013. Last year, the Grammy Award nominated artist made history by being the first DJ to perform a headline show at the iconic Radio City Music Hall in New York City.
His debut album 'True' was released earlier this week and features recent Vodafone Big Top 40 hits 'Levels' and 'Wake Me Up'.
Listen to Avicii's first show on Capital this Saturday from midnight.
* Source: RAJAR / Ipsos-MORI / RSMB, period ending June 2013, all stations and groups results are reported on their specified reporting period and TSA.