Magnum Rentals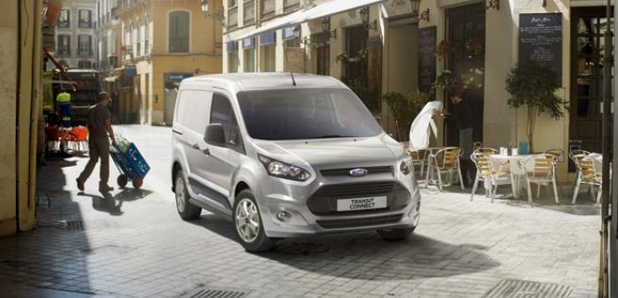 Magnum Rentals are a Van Hire Services in the North East and works on the principle that if your client is happy, then you can easily create goodwill in the market which is the most important thing for any business.
Magnum Rentals follows this principle completely and this can be seen in the services.
1. The staff of Magnum Rentals are very punctual. They always reach the clients location on time.
2. The charges of Magnum Rentals is very nominal, so everyone can afford it.
3. The Magnum Rentals staff is very efficient in their work. They know how to work in different situations.
4. Magnum Rentals offers many types of van. So you can select any according to your requirement and budget.
5. The most striking feature of Magnum Rental is that it allows you to drive the van if you have a license. That means if you can drive, then you can take the van and make as many trips as required.
Magnum Rentals has offered all the services that are necessary and at a very nominal rate. It allows you to drive, the charges are very economic, the vans are properly serviced and insured and most importantly a very efficient staff. These are the qualities that Magnum Rentals possess and this can be experienced with them. So, if you need a van hire for any situation, contact Magnum Rentals.
Find them:
Haverton Hill Road, Haverton Hill Industrial Estate,
Billingham, Stockton on Tees, TS23 1PZ
TEL: 01642 371818