Louisa's Lame Tweets, #BagelGate And Jack Maynard's Selfies - Roman Kemp Summed Up This Week Hilariously!
17 March 2017, 14:20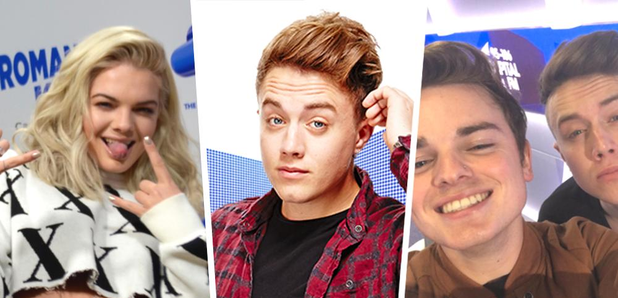 Plus appearances from the almighty Sia, the amazing Pink, and the alright-ish Ant Payne! What more could you want?
This week's been a pretty big one for Roman Kemp, and being the good guy that he is, he wants to get you involved too. That's why he's recorded his very own podcast, filled with all of the greatest bits from the Capital Evening Show.
You can catch up on all of Ro's chats with Louisa Johnson, Pink, Sia, Jack Maynard and, well, Ant Payne right here!
This week, Ro got Louisa to sing some pretty ridiculous messages, including one bloke's bill... And even though it was the most boring message going, we would still download it as a single! Pink and Sia had a quick chat with Richard. Whoops. We mean, Roman. Soz, Richard. We mean - oh, you'll see why we got confused once you've heard the podcast.
Jack Maynard popped by to the Capital Evening Show and of course we sat him down, got him a coffee and - finally - rinsed him for his selfie game. LEAVE JACK ALONE! And then there was the topic on everyone's minds - who's been eating bagels in the studio?! Producer Joe interrogated everyone in the office about an email our boss sent; WHO ATE BAGELS IN THE STUDIO? Listen now if you wanna hear a lot of us whimpering in fear.
You can listen to Roman Kemp live Monday - Thursday, 7PM - 10PM.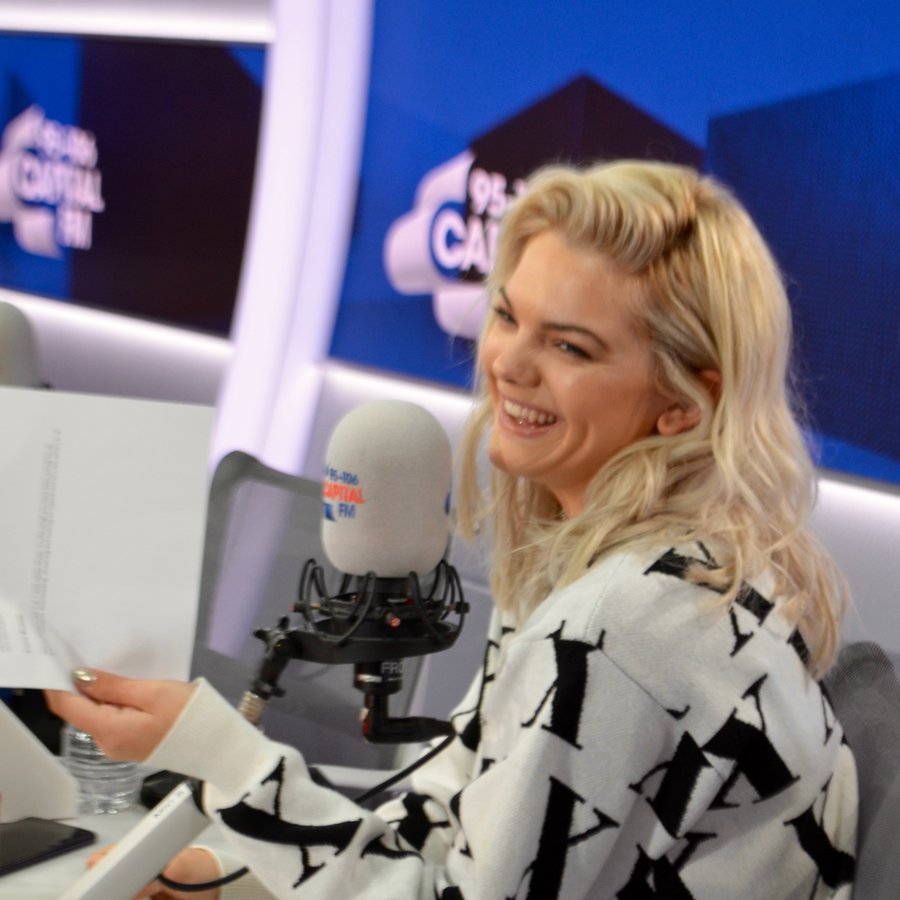 You May Also Like...