WATCH: Noah Cyrus Faces A Grilling From Little Roman & Things Get Awkward About Sister Miley!
28 March 2017, 19:45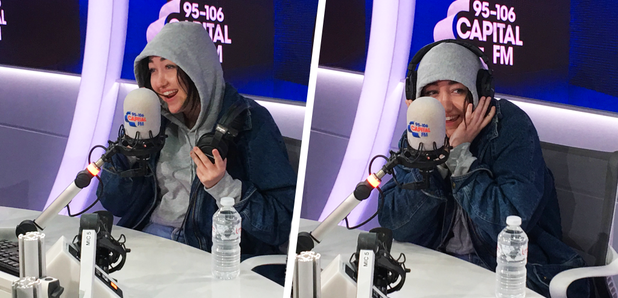 Let's just say things got a tad awkward.
Woman of the minute Noah Cyrus, swung by the Capital Evening Show with Roman Kemp to talk all about her latest track.
Titled, 'Make Me Cry' and co produced with Labrinth, it's an absolute beauty of a track. As the lady herself was in the studio it seemed only right Roman got his trusted old friend, Little Roman in to give her a grilling!
Have a watch of the video above to see the awkward moment for yourselves, of all the questions Little Roman could have asked...he went for the biggie!
You May Also Like