WATCH: "We're Happy With Whatever You Want" Cruz Beckham Reveals How Supportive Posh & Becks Are
7 December 2016, 19:37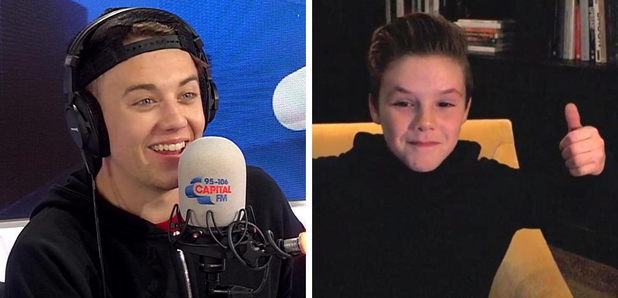 "If you don't wanna do it, we're happy with whatever you want".
With pretty much EVERY SINGLE PERSON on the planet in love with Cruz Beckham's 'If Everyday Was Christmas', it comes as no surprise that the 11-year old got plenty of support from his whole family.
While talking to Roman Kemp, the young vocalist spoke about how his passion is - and always has been - singing.
The young lad spoke about how he can't stop singing; he's always at it in the car, the shower; pretty much everywhere. Just like us... Except he's actually talented at singing.
Cruz said that he couldn't possibly ask for more support, what with David and Victoria, as well as his siblings, all supporting his debut solo hit. He even went as far as to say he'd love to get a guitar from Santa, so he could possibly collaborate with his dream artist, Ed Sheeran. Now THAT we can definitely get on board with...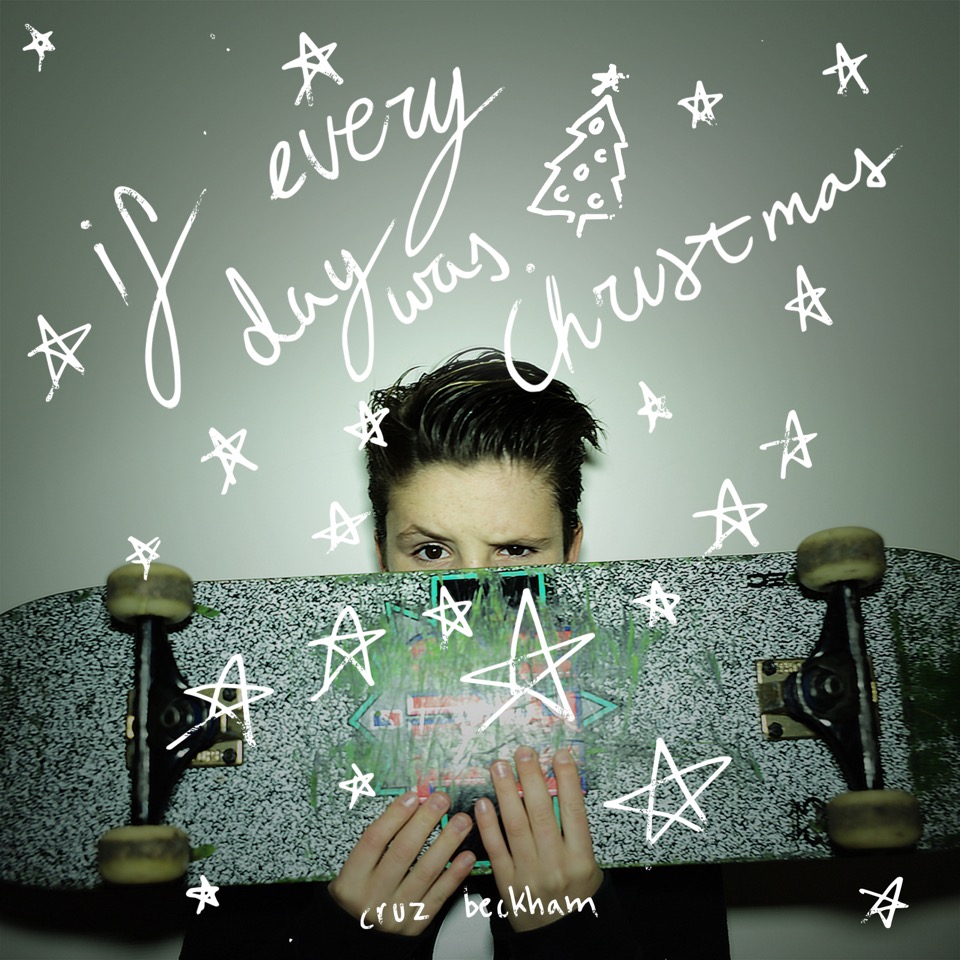 Roman and Cruz also spoke about the traditional Christmas in the Beckham household, where David would tell the kids there were zero presents. What a Grinch!
You can now download 'If Everyday Was Christmas' on iTunes, and all proceeds go to Global's Make Some Noise.
You May Also Like...