"Do You Have A GF?" We Put Caspar Lee Through A Lie Detector Test With His Mum & It Got SO Awkward!
2 June 2016, 20:30
Fresh from releasing his brand new biography, with a little help from his mum, Caspar's faced the wrath of Roman's #CelebrityLieDetector test!
And things might have just got a tad awkward thanks to all sorts of questions, such as, "Did you do anything last night that you wouldn't want your mum to know about?"
Plus not one to shy away from the fun, Caspar's mum herself even weighed in with big hitters like, "Who do you prefer, me or your sister?" And "Have you ever stolen from me?"
However, the final nail in the coffin might just have been, "Do you have a girlfriend?" How did Caspar cope with such a question? Well you'll just have to watch the video above to find out won't you!
Whilst Caspar was in Capital Towers Roman Kemp also put him through a quick game of 'Fast Or Last' - essentially throwing as many questions at him in 60 seconds. Watch how Caspar handled the pressure right now.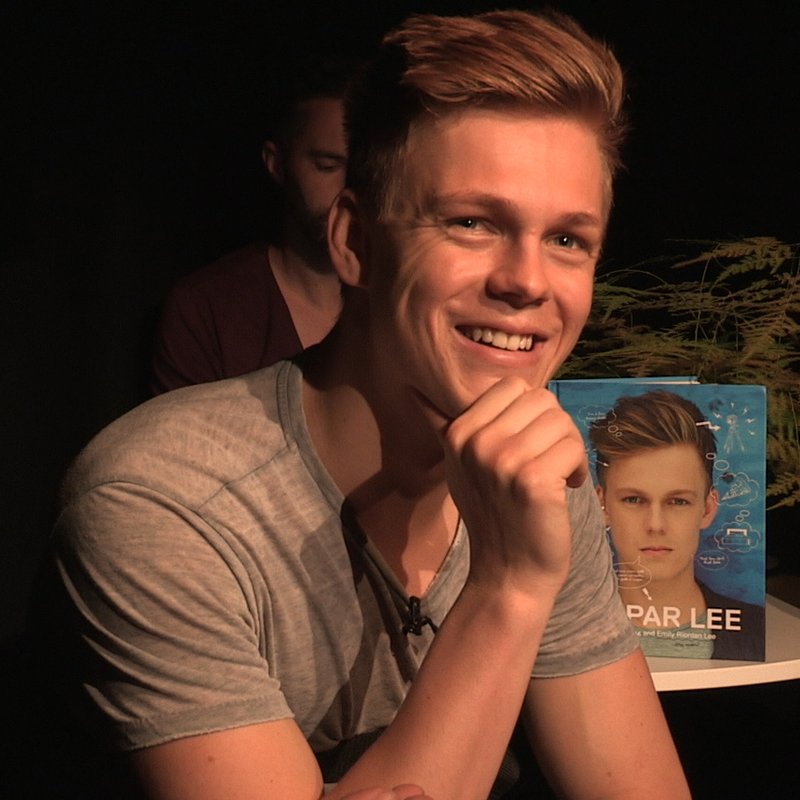 You May Also Like...