Louisa Johnson Will NOT Date You, Harry Styles!
Now that Louisa's pretty HUGE, everyone wants a piece of her. But does she want a piece of them? She plays 'To Bae Or Not To Bae?' with Roman Kemp, and a few stars may get their hearts broken!
She's huge. With her debut single as a contender for the Big Top 40's Christmas No.1, the whole world's eyes are on Louisa. But who has she got her eyes on?
Roman quizzed the pop star on some of her crushes and not-so crushes! She immediately pied off Jaden Smith, which after hearing her reason of only being able to se him as the Karate Kid, we can't blame her. And in other #CONTROVERSIAL news, she also rejected her X Factor pals, Olly Murs and Harry Styles. Will anyone be good enough for our Louisa?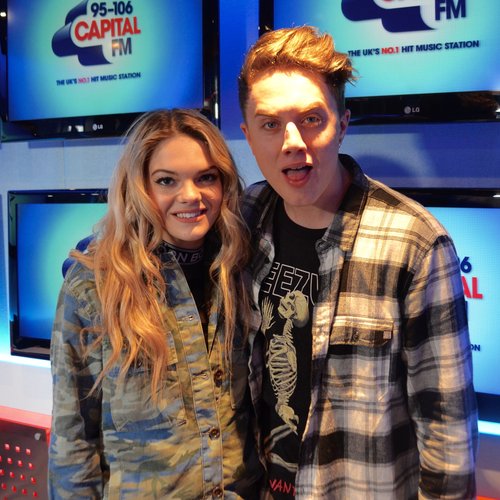 Turns out Bieber is. Even if he is, in Louisa's words, just "QUITE good looking". Playing it cool, eh?
You May Also Like...