My Choice Medical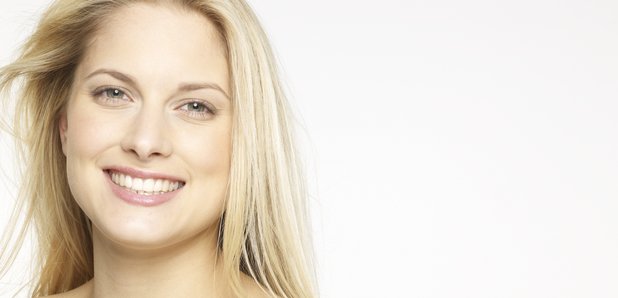 My Choice Medical are a growing team of medical professionals that provide a range of quality aesthetic procedures.
They make sure that all of their staff are medically trained professionals so that they can ensure that their clients get only the best treatment and care available.
Treatments and services include 3D Lipofreeze, Skin Tightening, Cavitation, Chin Freeze, Cellulite Reduction, Non Surgical Bum Lift, 3D Shock Waves and HiFu Body. They also offer bespoke plans.

Find them:
40 - 44 Church Street
Eccles, Manchester, M30 0DF
TEL 07718179855