Will.I.Am - 'It's My Bin Day'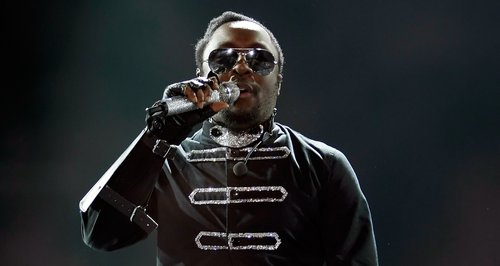 Will.I.Am essentially sings "happy birthday" to himself in his song, 'It's My Birthday', we reckon he's probably taken inspiration from his calendar for more important dates to sing about on his new album!
These are all probably going to be huge hits...probably. Reckon we've nailed the songs from Will.I.Am's next album?