Is Big Narstie actually Roz Off Monsters Inc.?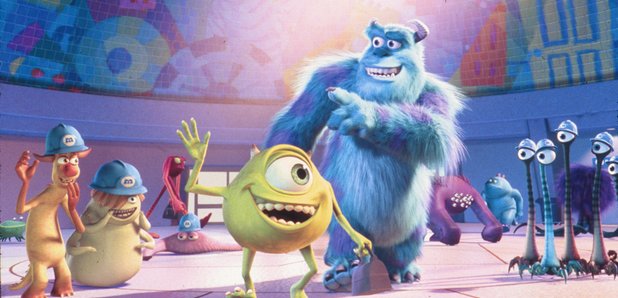 Yas Craig David is back in our lives and brought his mate Big Narstie along for 'When The Bassline Drops'. Did you know Big Narstie was actually a huge movie star before rapping though?!
Alright we may have made that up a little bit, but have you noticed how similar he sounds to Roz from Monsters Inc?
Have a listen below and let us know what you think. It makes us love the track a little bit more.