Rixton chat to Tom & Claire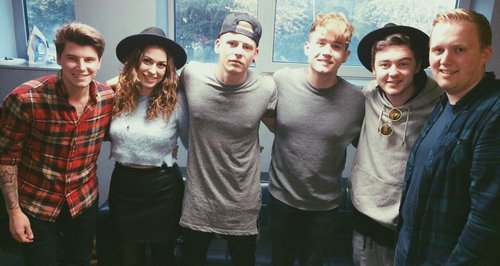 What's better than one visit from the Rixton boys to the East Midlands? Two visits in the same week!
So, hot new boyband, Rixton, were in Leicester last week and are in Nottingham this week - nice!
We had a chat with them backstage about working with Ed Sheeran, and we also put some of your questions to them...you might be shocked by the weirdest thing Jake's ever eaten!