Getting Deep With Union J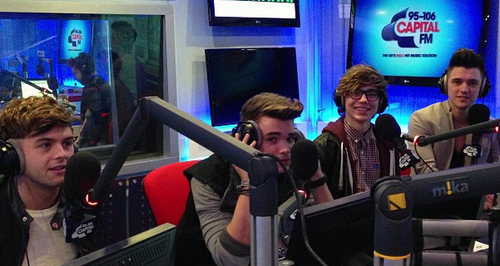 There's no better way to find out about what Union J have been up to than to delve into their most used emojis and introduce them to the 'sassy camel'...obvs!

Plus we asked about their team up with The Vamps and some of your fairly bizarre questions!
The Union J boys were hanging out in the East Midlands this week doing some signings, as their latest single 'You Got It All' is out now!