Leicester Manager, Claudio Ranieri, Is Moving Into Films!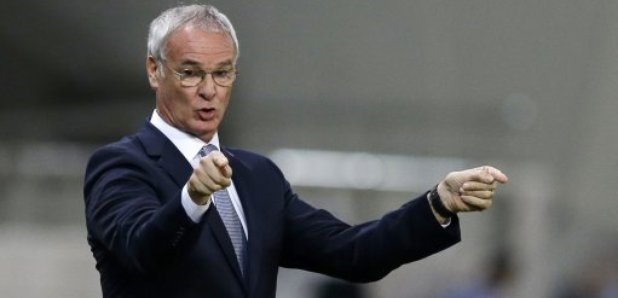 Okay, so it's not definite that he's gonna become an actor but he'd make an incredible Bond villain, right!?
We totally get that at first glance Claudio looks pretty innocent and he's definitely made us laugh with some of his quotes about Leicester City's success, but we reckon there's a bit of a darker side to Mr Ranieri!
What d'you reckon? Could we be seeing him on the big screen anytime soon? Tweet us @tomandclaire!