EXCLUSIVE: Bieber's Album Tracklist (Sort Of)!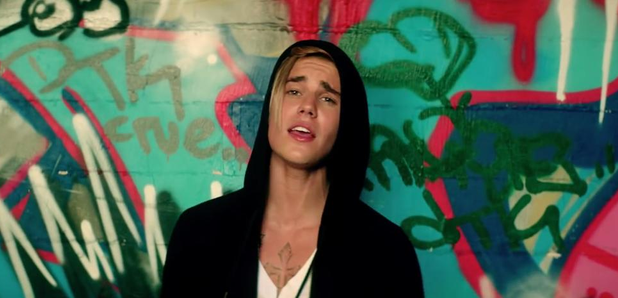 We've got big love for the two tracks Bieber's released since his big comeback but their titles remind us of a few texts we've had off exes...
So we've done the hard work, scrolled through some pretty painful WhatsApp messages and sorted out Bieber's album!
Reckon we've nailed that track listing, yeah?!
Justin Bieber's actual album is expected on 13th November.