Finance Advice Centre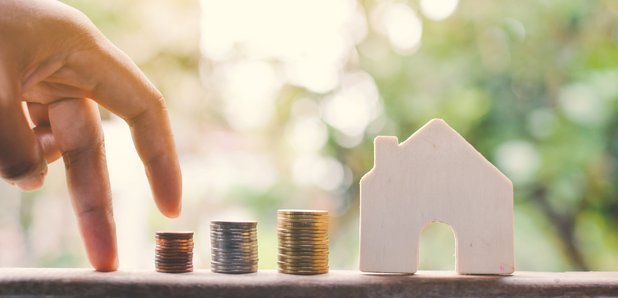 Wouldn't it be great if there was a company out there who would try to get you a mortgage no matter what your circumstances. That's where Finance Advice Centre come in.
Whether you're a first-time buyer, or had CCJ's, defaults or even a bankruptcy in the past, they'll search the whole of the market and do their best to find the right mortgage for your individual circumstances and status. Forget the stress, they'll find a way to say yes!*

Finance Advice Centre believe they can help you with pretty much all of your Mortgage, Loan and Insurance needs. They can even get your Utilities at highly competitive prices as well. Their advisors are all trained with specialist complex cases in mind. No matter how challenging your situation, if there's a solution they'll do everything they can to find it for you.

* Your home may be at risk if you do not keep up repayments on your mortgage.