Coapt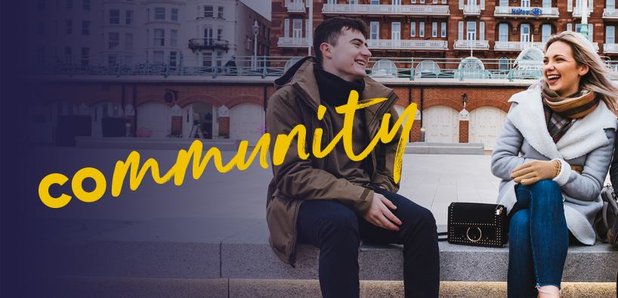 Coapt is Brightonian property agents specialising in student and professional lets. Their friendly and experienced team are experts at matching the right tenants to the right homes – helping you find where you belong in the city.
They've gathered Brighton and Sussex graduates with a love of what this city has to offer to form Brighton's largest student letting agency. Their experiences as students mean that they've been there; being new to Brighton, working things out, wondering what the difference is between Moulsecoomb and Hanover (an even bigger hill). They get what it feels like to finally find an awesome group of friends to live with, then have that mad dash of securing somewhere you can all live together.
Oh – and the shock of Brighton property prices, they've been there too! Coapt can lead you through the ins and outs of property searching and sign-up, helping you make Brighton feel like home.
Find them:
159-161 Lewes Road, Brighton BN2 3LF
CALL - 01273 645797