All Aboard The Banter Bus... Zedd Just Got COMPLETELY #Slayed By His Fellow DJs On Twitter
11 November 2015, 15:52 | Updated: 11 November 2015, 16:03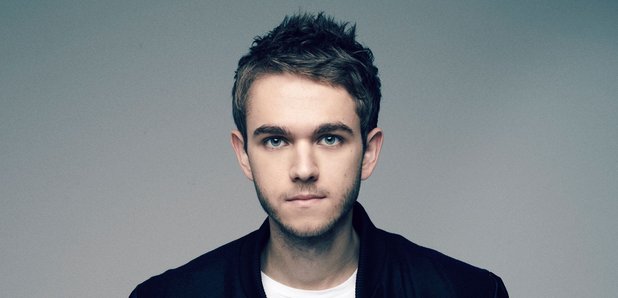 DJ Snake, Dillon Francis and more of Zedd's mates absolutely #SLAYED him on Twitter last night. #AWKS
Zedd had to put up with some pretty heavy banter from his fellow DJs last night after they all ganged up on the poor guy!
The 'Clarity' DJ was clearly feeling a little bored on Tuesday night, tweeting fellow DJs like Calvin Harris, DJ Snake and Dillon Francis.
But from the look of things he was being a LITTLE too sassy as they soon put him in his place, even going so far as to tease him about his short romance with Selena Gomez!
First up Zedd tweeted DJ Snake to mock him for posing in a snap in front of a private jet and here's what he got back in return…
@djsnake daaaaang u so pimp daaaaang

— Zedd (@Zedd) November 9, 2015
@djsnake pic.twitter.com/8nxvqCvh6s

— Zedd (@Zedd) November 9, 2015
Yikes… that's some COLD Twitter banter there!
Then Dillon Francis tweeted out saying: "OMFG DID AN EARTHQUAKE JUST HAPPEN BECAUSE YOU JUST GOT ROCKED ANTON!!!! (MIC DROOOOPPPPP)"
@DILLONFRANCIS @CalvinHarris @Zedd Zedd is having a bad afternoon lol

— DJ SNAKE (@djsnake) November 10, 2015
you are now tuned into the twitter central roast of @zedd feat @djsnake @CalvinHarris and more ...im your host Dillon Francis!

— JOHN-BLAKE (@DILLONFRANCIS) November 10, 2015
Woah… so harsh! Luckily Zedd seemed to take it ALL in his stride, and they're clearly all mates after all!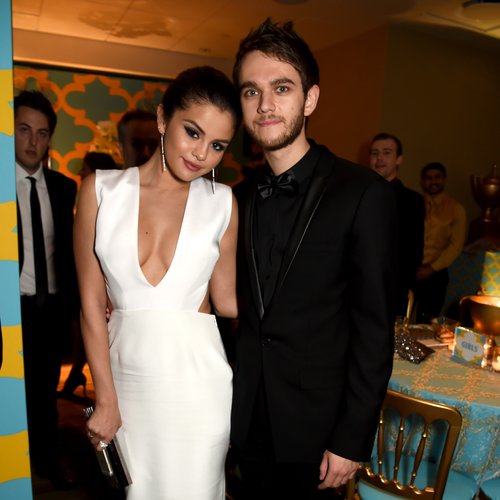 We're not sure how Selena Gomez would feel about being roped into the banter though, considering the pair quietly stopped dating earlier this year. #Awkward
You may also like...