"Stop Being A Jealous Little B***h" – Zedd & Diplo Are Having A SERIOUS Twitter Spat!
22 March 2016, 15:31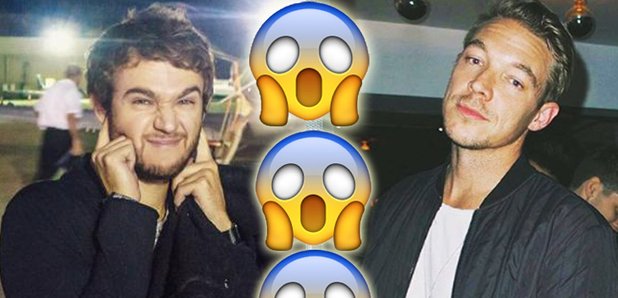 The EDM stars have gone head to head on Twitter as the latest celebrity feud seems to have erupted… over M&Ms?!
Uh-oh… there's another celebrity feud taking place right now – Zedd and Diplo have fallen out… over an M&Ms advert!
Diplo took to Twitter to berate Zedd for taking part in the new advert alongside Aloe Blacc, telling the fellow EDM producer, "wtf is this?.. fake flume drop ft m&ms? It's not OK do this man come on .. It's not all about the $."
Zedd then hit back and told him, "stop being a jealous little b***h and do us all a favor and just shut the f**k up. Thank you. :-)"
@diplo stop being a jealous little bitch and do us all a favor and just shut the fuck up.
Thank you. :-)

— Zedd (@Zedd) March 22, 2016
However the fight was FAR from finished there… Diplo then added (and subsequently deleted) "your young and rich and a great musician.. Use that to your advantage.. Don't be such a pompous cornball loser" which prompted a back and forth about his grammar and the use of 'you're'… as you do.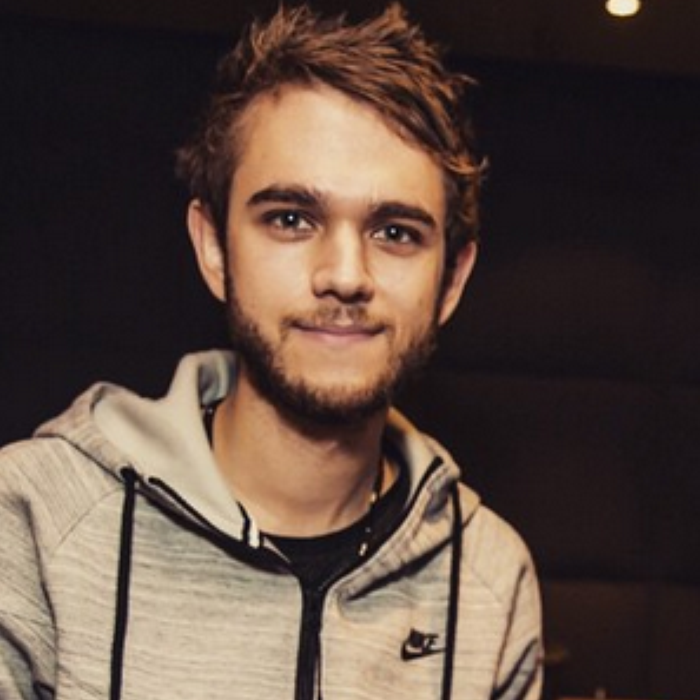 Deadmau5 then chimed in (are you keeping up?) and suggested Diplo's song with Justin Bieber was probably a pretty good earner in itself:
..unless it's a bieber collab... Coz that's in no way, about money. We all know zedds shit sucks. But we love him. https://t.co/aYQ7k6ylNX

— dead mow cinco (@deadmau5) March 22, 2016
Yikes. And all over some M&Ms. Who'd have thought it!