WATCH: You've Heard Her Song, Now You NEED To Get To Know Zara Larsson...
We cannot stop listening to 'Lush Life'. Seriously, we need something to distract us from that tune... Luckily, we can watch this fact file on Zara Larsson to keep us occupied!
You may know her from her HUGE singles 'Lush Life' and 'Never Forget You' with MNEK; or the summer smash, Tinie Tempah's 'Girls Like' which she featured on... But did you know she once met Beyoncé?!
We've got everyone's favourite Swedish singer-songwriter and compiled this handy fact-file for you, so you can walk away with the top five things you need to know about her.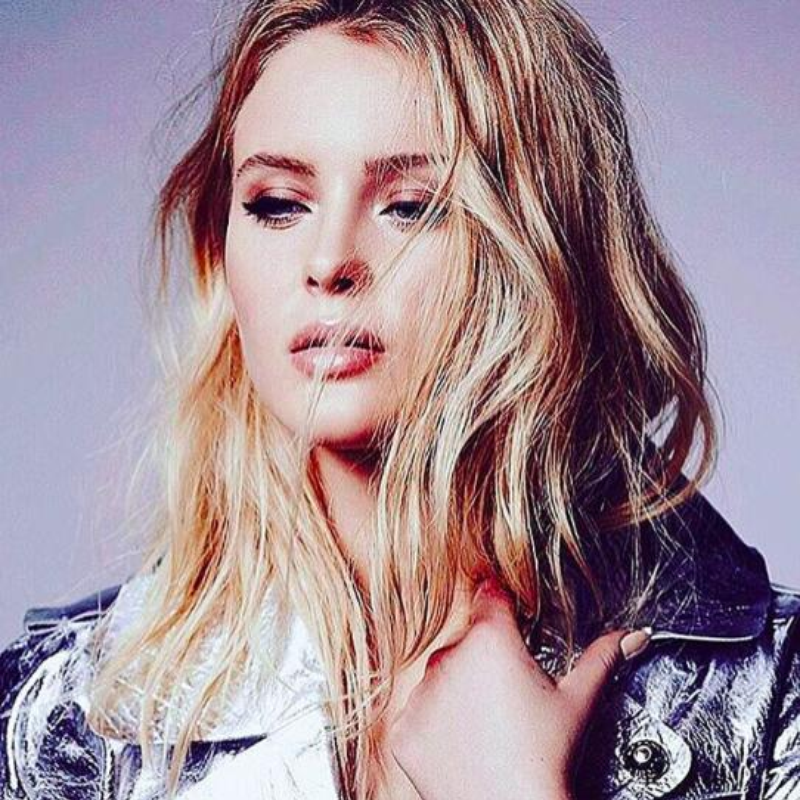 After all, you'd kick yourself if a pub quiz asks you "Which talent show did Zara win?"
You May Also Like...