There's A Theory That Honey G Is Actually Just Catfishing Simon Cowell!
11 October 2016, 16:03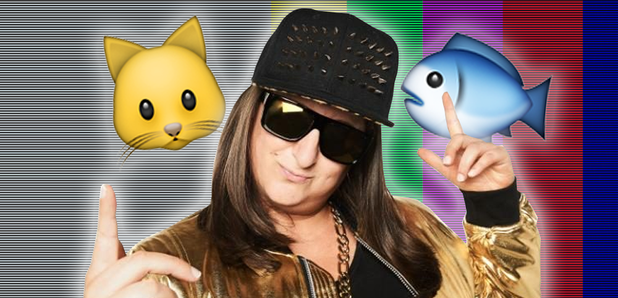 We might have to get Max and Nev to investigate this one!
If you've been following this year's X Factor, you're probably VERY familiar with the show's main novelty act rapper, Honey G.
Just hit play on this video to hear her Harrow's answer to Missy Elliott take on the legend that is Tupac.
But not everything is as it seems...
We've already seen what Honey G looks like without her trademark shades and cap, but her true identity seems to be kicking off some serious Catfish-level conspiracies!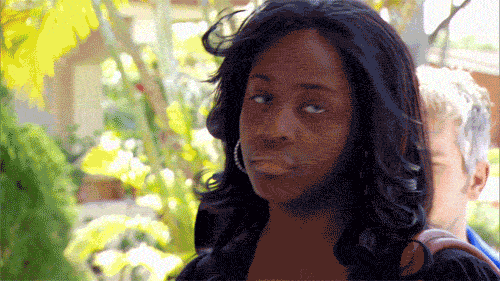 Honey, whose real name is Anna Gildford, is a recruitment manager and former competitive tennis player from Harrow, North West London.
Despite trying to make her name in the rap game, one Facebook user is CONVINCED that she's actually just Catfishing Simon Cowell, and is trying to be just like Peter Kay's fictional character Geraldine.
While we're not sure that her owning a recruitment company qualifies her to be a comedian, there could be something in this theory.
Honey G sailed through the first round of the show - so we're keen to see how far she can go... maybe to the FINAL!?
Catch all the latest X Factor and TV gossip at CapitalFM.com and on the Capital App!
You May Also Like...