We're SO 'In 2' The Party Vibes WSTRN Brought With Them To The Summertime Ball!
11 June 2016, 22:56 | Updated: 12 June 2016, 14:17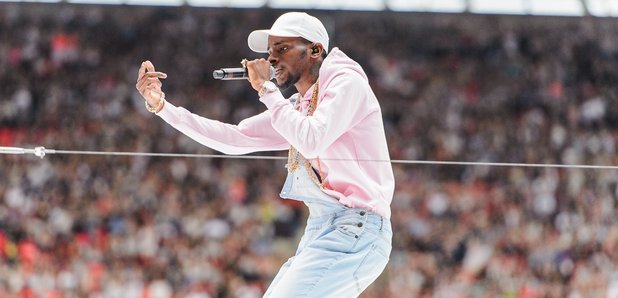 The boys had so much energy and excitement as they made their #CapitalSTB debut.
WSTRN were amped up and ready to give it EVERYTHING for Capital's Summertime Ball with Vodafone and the boys did NOT disappoint!
They arrived on the stage at Wembley Stadium pumped up and loving LIFE as they got to sing their breakthrough smash 'In 2' to the 80,000 fans partying like crazy in the stands.
'In 2' has been a huge track for Haile, Akelle and Louis - cementing their status as one of the UK's hottest new acts thanks to its massive success on the Vodafone Big Top 40 chart.
And by the end of their #CapitalSTB set it's clear the band have a LOT of WSTRN converts to add to their ever-growing fan-base!