WATCH: Wiz Khalifa Performs 'See You Again' On Ellen In Emotional Paul Walker Tribute
17 April 2015, 10:31
Wiz Khalifa and Charlie Puth Perform 'See You Again'
04:23
Wiz and Charlie Puth took to the stage on the Ellen DeGeneres show with their Fast and Furious 7 hit.
Anyone that has seen Fast And Furious 7 knows how emotional the final scene – set to Wiz Khalifa and Charlie Puth's new song 'See You Again – is, and their live performance on the Ellen DeGeneres show will tug at your heart strings just as much.
Dedicated to the late Paul Walker who tragically died in a car crash mid-way through filming for Furious 7, the song immediately shot to the top of the charts worldwide after its release.
It had such huge success that it knocked Mark Ronson and Bruno Mars' 'Uptown Funk' off the number one spot on the Billboard Hot 100 chart after their three-month run.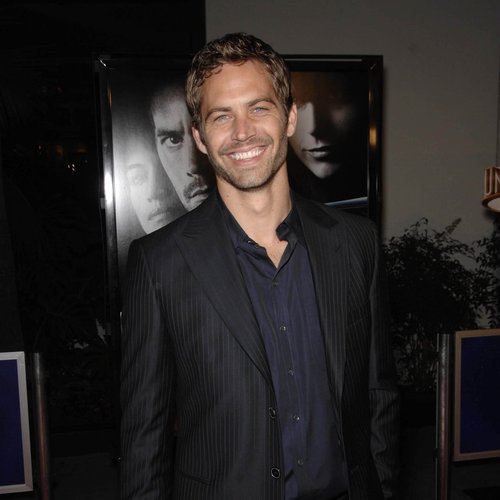 Wiz and Charlie performed their heart-rending duet live on Ellen, with a smoky set complete with a sports car on stage and a montage of moments from Paul's time in the Fast And Furious family.
Wiz told MTV about working on the record, "To have the responsibility to do the Paul Walker record was really dope. I basically thought about what the movie stands for as far as family and the brotherhood, and of course, using the metaphor of the last ride and the last race because of that last scene."
Well, it's definitely got our tear ducts working. Someone pass the tissues!