WATCH: James Corden & Tori Kelly Are Forced To Sing... For Their Supper! #HILARIOUS
13 January 2016, 09:51 | Updated: 13 January 2016, 09:53
Sing for Your Supper w/ Tori Kelly
07:54
The pair have AMAZING vocal chemistry... and are kinda our new fave comedy double act!
We may have just found the next pop super-duo because Tori Kelly and James Corden have SERIOUS chemistry when they sing together. Who knew?!
US favourite Tori was a guest on James' Late Late Show this week and the pair ended up playing a game of Sing For Your Supper as they took to restaurants across town to try and win some dinner.
Taking on classic anthems like 'My Girl' and the Jackson 5's 'ABC' we promise you'll be VERY surprised by just how good this pair sound together.
Hit play on the video above to watch Tori Kelly and James Corden in action.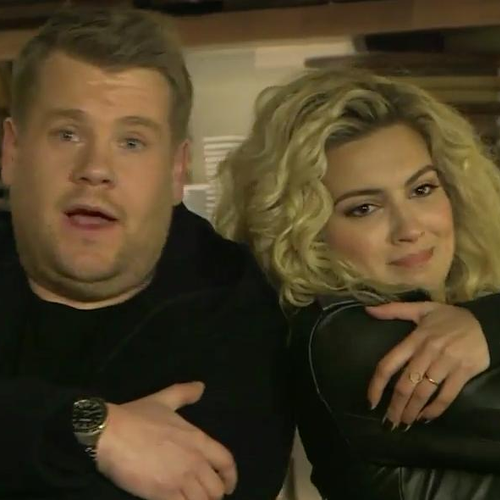 Also - Tori MAY just be a secret comedy genius. LOVED THIS GIRL!
You may also like...