The Wanted Say They Want New Song 'We Own The Night' At World Cup 2014 – Audio
6 August 2013, 13:37 | Updated: 24 August 2013, 18:36
The group's latest single was played for the first time on Capital yesterday.
The Wanted have been speaking about their latest single 'We Own The Night' and think it would be a great soundtrack to the upcoming World Cup 2014.
The track was debuted on Capital yesterday afternoon (5th August) with fans immediately taking to Twitter to offer their praise of the song.
The single features a huge stadium style chant – something which Nathan Sykes loves.
"No I think that's a really good moment in the song. I think that's the part where everyone's going to sing a long quite a lot," he said. "I'm excited. I want it used for the World Cup. That would be well cool.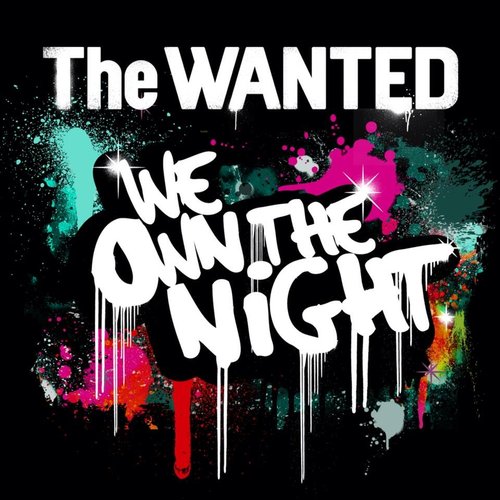 Listen to The Wanted talking to Capital about their new single 'We Own The Night' and their hopes for a World Cup feature below:
The Wanted talk about new single 'We Own The Night'
The track follows on from previous chart hit 'Walks Like Rihanna'.
'We Own The Night' will be released on Sunday (11th August).