The Wanted's Max George Teases Band May Strip On New 'Word Of Mouth' UK Tour
10 March 2014, 13:16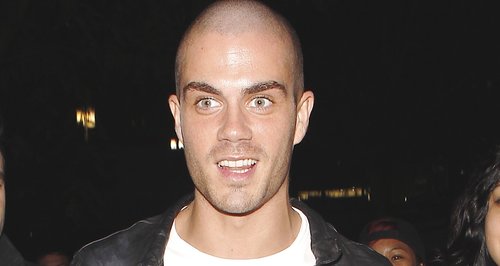 The 'Glow In The Dark' star says he has challenged the band to pull a Full Monty on the road.
The Wanted's Max George has dared his fellow bandmates to strip off with him on the band's upcoming UK tour.
The 'Show Me Love (America)' four-piece begin their new 'Word Of Mouth' tour at the end of this week, and Max has joked that the five-piece may pull a "Full Monty' and strip on stage.
"I've tried to talk the lads into doing a Full Monty at the end but they don't seem that keen," Max revealed to the Daily Star this week. "Who knows, though?
"Maybe if the fans all write it on their banners they'll have to," the 'Glad You Came' star added.
The Wanted kick off their 'Word Of Mouth' UK tour this Friday 14th March at the Liverpool Echo Arena.
The band release 'Glow In The Dark' as their next single on 23rd March.