The Wanted Live Webchat Highlights - Video
6 September 2013, 15:54 | Updated: 30 September 2013, 16:46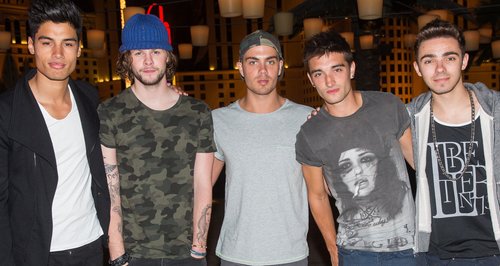 Re-live the 'Glad You Came' star's exclusive webchat right here.
The Wanted answered fan questions in a live webchat on Capitalfm.com earlier today (Thursday 12th September) with EE.
The 'Walks Like Rihanna' stars were live on Capital as they answered questions all about what's next for them and when fans can expect to hear more new music.
The Wanted recently returned to the charts with their huge Big Top 40 hit 'We Own The Night', which they have been promoting out in America over the past few weeks.
Check below for the full highlights of The Wanted's live webchat with Capitalfm.com and EE.