The Wanted's Jay McGuiness Interviews Khloe Kardashian On Max's Show – Video
17 November 2013, 20:30 | Updated: 17 November 2013, 21:14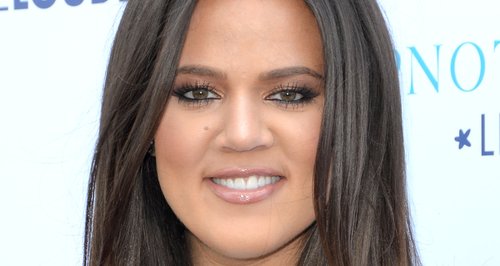 The 'I Found You' star speaks gets Capital's Max to put his question to the reality star.
The Wanted have been praising Khloe Kardashian this week on Max's show, with Jay McGuiness also getting to ask a question to the reality show star.
The group met the US TV sensation earlier this year and told Capital how much they loved spending time with her.
Khloe also joined Capital's Max this week and listened in to some of the kinds words the group had to say about her.
"I love The Wanted, I love Max. Let's date in our dreams," she said.
The Wanted were also guests on this week's show and took part in a special live session as well as discussing details on a collaboration with Flo Rida and Jay asking out Ellie Goulding.
> Video: Watch Max George Reveal Details On His Flo Rida Collaboration
> Video: Watch Jay McGuiness Ask Out Ellie Goulding On Air
> Video: Watch Jay McGuiness Joke About Playing The Tambourine