Backstreet Boys Almost Made A Cameo In The Wanted's 'Walks Like Rihanna' Video
3 July 2013, 09:50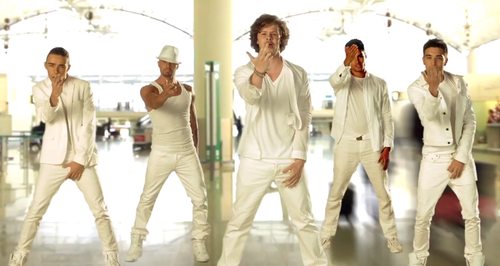 The 'Glad You Came' stars pay homage to the fellow boyband stars in the promo for their latest single.
The Backstreet Boys have confessed that they almost made a cameo in the music video for The Wanted's latest single 'Walks Like Rihanna'.
The promo features Max, Viva, Nathan, Jay and Tom recreating scenes from the US star's 'I Want It That Way' video.
"We just saw the guys the other day we did at our concert at G-A-Y at the Heaven club and there a bunch of great guys," revealed the group to MTV UK.
Howie Dorough said the group's team reached out to the boys but "unfortunately our schedules didn't work, but we were very flattered by it."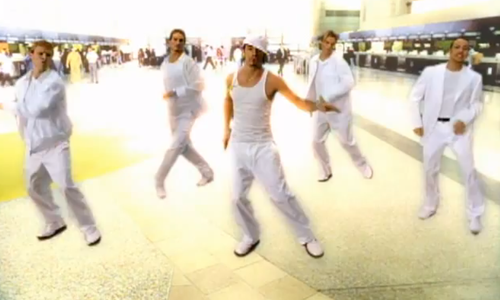 The singer continued: "We actually had a chance to read the treatment and see how they were excited about playing us homage to us and that's cool. It's actually really cool to see that we can inspire other artist that are up and coming."
The Wanted also paid homage to Take That and N*Sync in their latest video.
The British group are also currently working on their third album and promised it will be their "best yet".