The Saturdays Singer Mollie King Reveals Plans To Write Her First Book
10 July 2013, 12:44
The 'All Fired Up' star will aim her novel at teenagers with more details set to be revealed.
Mollie King has revealed that is writing a new book aimed at teenagers.
The Saturdays singer said yesterday (9th July, that she is in the early stages of her project as she marks her debut book.
In an interview with Hello! magazine the 26 year-old said: "It's a novel and it's very early days, but it's an idea I had and I'm really excited it's happening".
She elaborated that she was busy working on the story and looked forward to revealing the final work soon.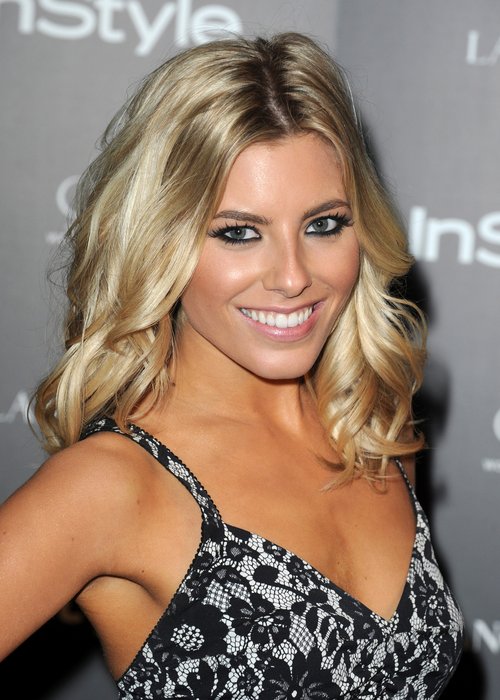 Last weekend The Saturdays member almost made an embarrassing faux pas when she let slip the sex of Fellow bandmate Frankie Sandfords unborn child.
Frankie however seemed unphased confirming the comment by posting on her Instagram account: "Having so much fun getting my little dude's clothes together! A little boy to add to the @thesaturdays crew! Can't wait to meet the cheeky monkey!"