So the Spice Girls are OFFICIALLY back & are now known as GEM!? We reveal ALL...
8 July 2016, 13:00 | Updated: 8 July 2016, 13:10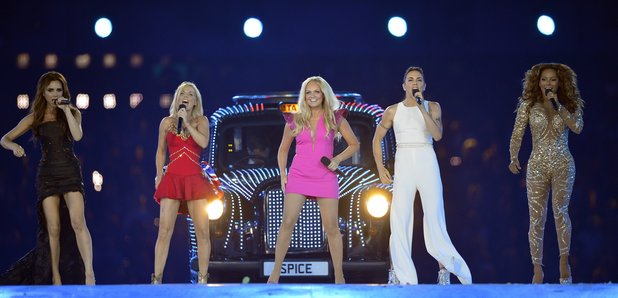 After all the rumours recently, we finally got an official announcement about THAT upcoming show!
With 2016 marking the 20th anniversary of the group's debut single 'Wannabe', we were all set for the ladies to spice up our lives once again with a performance of some sort to mark the momentous event.
Sadly, that hasn't quite worked out, but Spice Girls fans everywhere can rejoice as it has been CONFIRMED that there will indeed be a live show at some point soon.
London's Hyde Park could be the venue for what would be an incredibly HUGE show and the news was revealed by three of the five members of the group via a video posted to YouTube.
In the video, which you can see in full below, Geri talks about wanting to do something for their fans, saying "You've stood by us for 20 years and we wanna say a big thank you".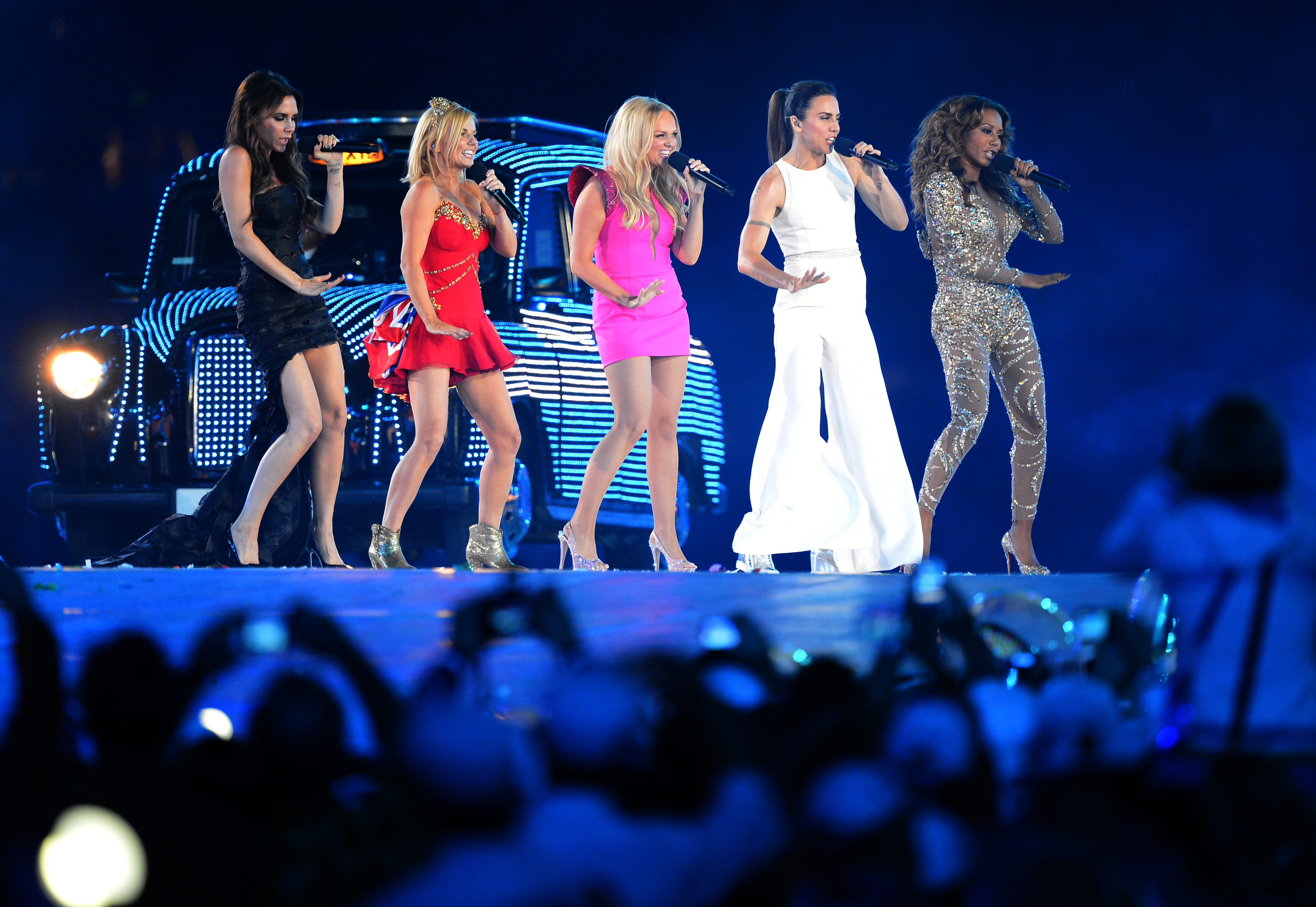 Mel B then adds "We wanna celebrate and have a party and when we do...", before the pair, who are joined by Emma Bunton add "you're all invited!".
Whilst the announcement of a forthcoming show is HUGELY exciting for fans, it does come at a cost with that being that neither Victoria Beckham nor Melanie Chisolm will be performing at the event.
The new formation of the group will go by the name GEM, referencing Geri, Mel B and Emma's first initials, and despite being two members down we know they're going to put on an epic show.
This news comes off the back of 'Wannabe' being used in a UN Global Goals campaign for an end to child marriage, gender equality, quality education and more.
Mel C tweeted about the campaign recently, saying "Flattered and honoured that our crazy song is being used so beautifully ‪@theglobalgoals ‪#WhatIReallyReallyWant"
Flattered and honoured that our crazy song is being used so beautifully @theglobalgoals #WhatIReallyReallyWant https://t.co/WwZqHdiVSk

— Melanie C (@MelanieCmusic) July 5, 2016
So maybe there is hope the we'll have all five of our favourite ladies back together on stage one more time – we'll be sure to keep some time free in our diary!