The Spice Girls & Backstreet Boys Talked About A Joint Tour And We Can NOT Cope
4 May 2016, 12:19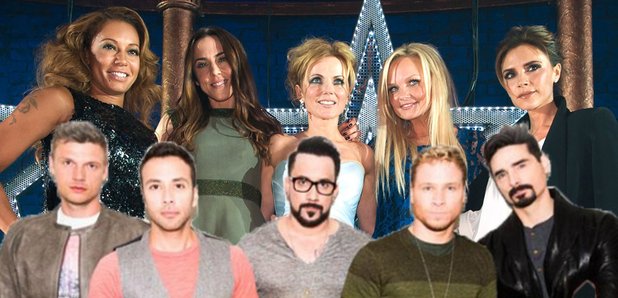 Our '90s selves are DYING right now at the prospect of this!
The rumours first started last year, but it looks like a joint Spice Girls/Backstree Boys tour could still be on the cards – and we could NOT be more excited at the prospect of this!
Back in 2015, AJ McLean hinted that there may have been talks about a joint tour, and he told the Metro this week, "The girls were in talks about doing an anniversary tour and we're in the studio now doing a new album with a possible residency in Las Vegas coming up. When all that's finished hopefully we can do a major tour together."
Erm, SCREAM.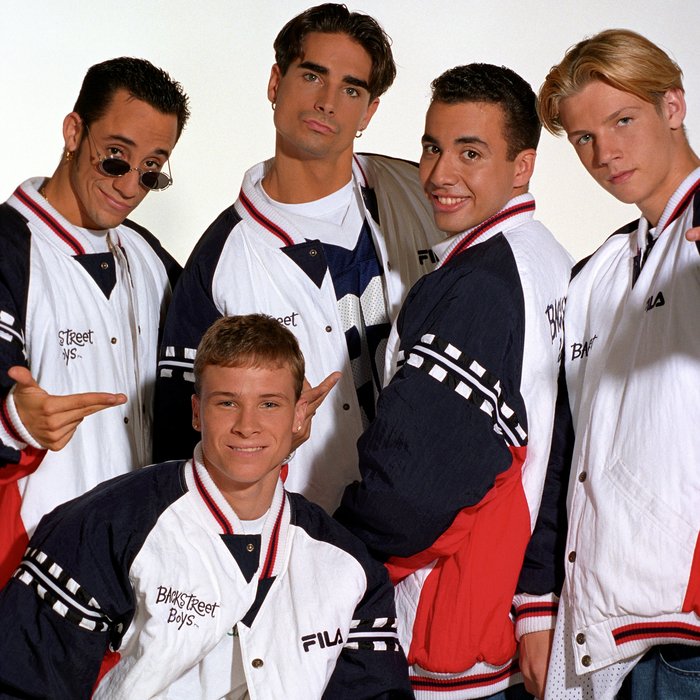 The Spice Girls reunion might be in a bit of jeopardy, however, after Mel C is rumoured to have said that she doesn't want to be involved – but fingers crossed the thought of touring with the BSB is enough to tempt her to go ahead with it.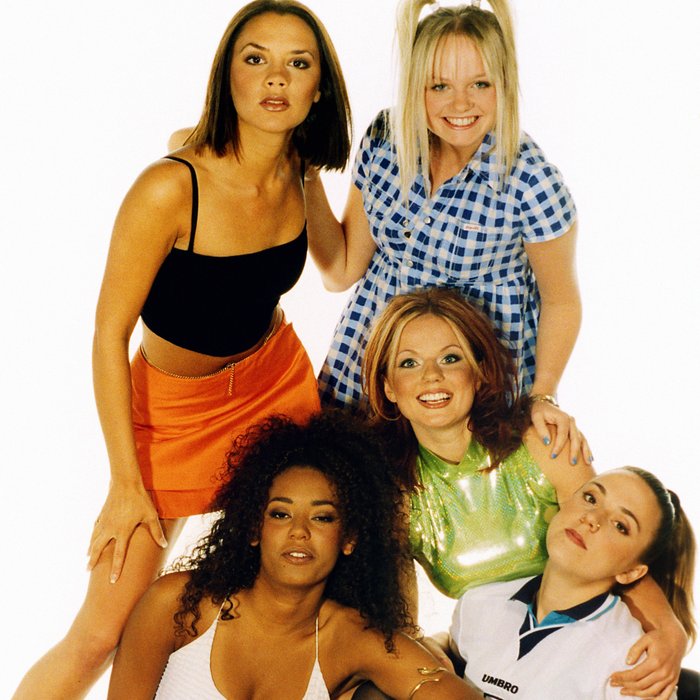 AJ also revealed who his fave Spice Girl is, explaining, "Each of the girls had a certain element I liked. Ginger was my personal favourite at the time. More recently I've become quite close to Mel B."
Guys, you have GOT to make this happen – our 1997 selves are BEGGING you.