Snoop Dogg: "I Wrote A Song With Michael Jackson Before His Death"
3 July 2013, 14:16
The 'What's My Name?' star speaks about working with the King of Pop on an unheard track.
Snoop Dogg has revealed that he recorded a song with Michael Jackson before his death four years ago.
The rapper was asked a question on Reddit as to wether he would ever like to record something which contained vocals from the late King of Pop.
The US star responded: "did a song with Michael when he was alive! Its in tha vault."
He also revealed that he loves K-Pop and would jump at the chance to get the late Bob Marley's vocals on record with himself.
Snoop famously recently changed his name to Snoop Lion said Bollywood music is also something he is a fan of."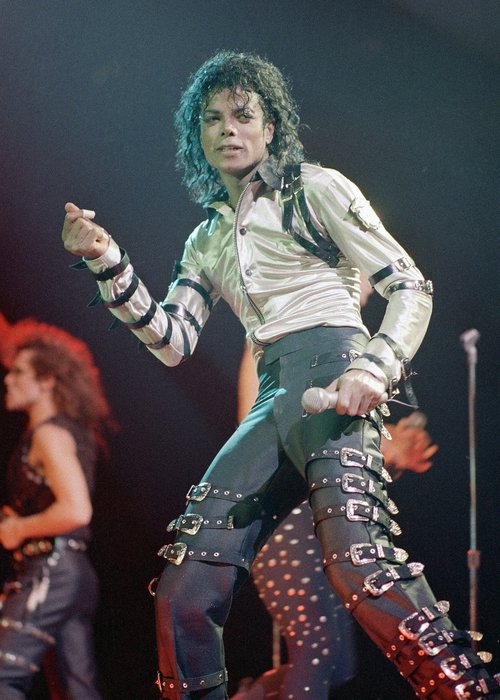 He said: "Bollywood! They got luv 4 tha dogg in INdia!! Singh is king!!"
Meanwhile, Michael Jackson's family are currently in court over a £26 billion wrongful death lawsuit - with son Prince Jackson recently revealing how his father thought concert promoters AEG were attempting to kill him.