Robin Thicke Compares "Super Crazy Genius" Will.i.am To Michael Jackson
17 July 2013, 10:55
The 'Blurred Lines' star talks about working in the studio with the Black Eyed Peas.
Robin Thicke has called Will.i.am a "super crazy genius" after recalling their time working together on his new album.
The 'Take It Easy On Me' star told the Daily Star that there are similarities with the Black Eyed Peas man and Michael Jackson.
"Will is a super- crazy genius," he confessed. "He's one of those Michael Jackson-type people who wants everyone to love the song."
"Will thinks about coming up with a song or chorus that everybody can sing along with and dance to."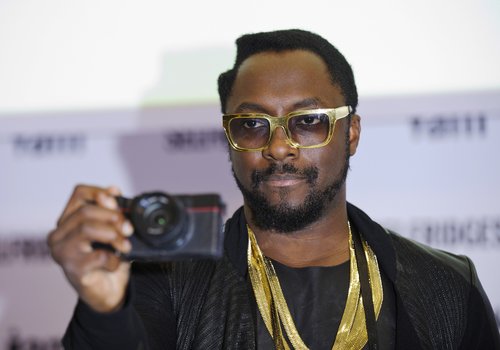 Speaking about the conversations the pair would have when putting together his record 'Blurred Lines', Robin added: "He's like: 'We're going to make the biggest album in the world'. It was good for me to be around that."
Meanwhile, Robin will be back in the UK in September as he performs at the iTunes Festival 2013 on a line-up which includes the likes of Justin Timberlake, Jessie J and Sir Elton John.