Robin Thicke Debuts An Album Tracklist PURELY Dedicated To 'Paula'
19 June 2014, 10:36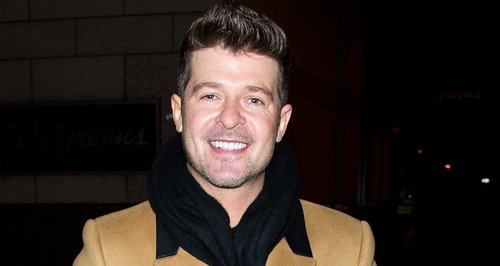 The 'Get Her Back' star's artwork and tracklist show he's VERY serious about winning back Paula.
Looks like Robin's made his play to win Paula back… with a HEAVILY love themed new album tracklist.
The 'Blurred Lines' singer and his wife Paula Patton went their separate ways earlier this year, but Robin's keep to 'Get Her Back' and has dedicated his next record to her, even naming it 'Paula' in her honour!
This week Robin's revealed the full tracklist for 'Paula', and it's clear he's VERY keen to get the love of his life back, with songs like 'Still Madly Crazy' and 'Forever Love' making his intentions crystal clear.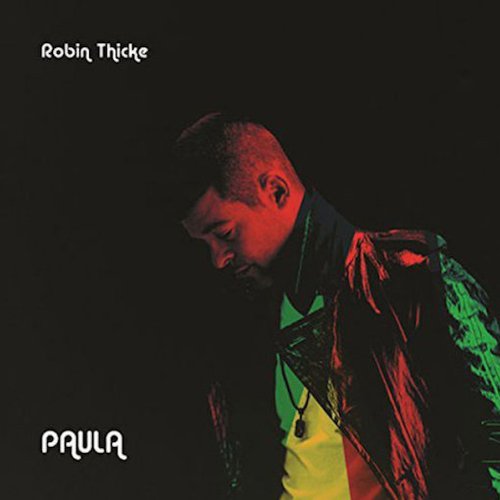 The US superstar wrote and produced all of the tracks himself, making the album basically an entire love letter to Paula. But what will SHE think of it?
Check out the FULL tracklist for Robin's new album below… and get those tissues out ready!
'You're My Fantasy'
'Get Her Back'
'Still Madly Crazy'
'Lock The Door'
'Whatever I Want'
'Living In New York City'
'Love Can Grow Back'
'Black Tar Cloud'
'Too Little Too Late'
'Tippy Toes'
'Something Bad'
'The Opposite Of Me'
'Time Of Your Life'
'Forever Love'
The album is set for release in the US on 1st July, with a UK date yet to be confirmed! Stay tuned!
#Paula pic.twitter.com/0KuZpFwFFz

— Robin Thicke (@robinthicke) June 14, 2014
The Countdown To The #CapitalSTB Is ON!
You may also like...